/

About
Established in 1998 IR Taylor is your locally owned construction firm that delivers your project on time and budget while employing best industry practice
IR Taylor Pty Ltd has gained a solid reputation for commercial and industrial building as well as executive homes, additions and alterations.
As one of the region's fastest growing building contractors, IR Taylor Pty Ltd is big enough to take on major contracts, yet small enough to maintain the highest standards. This is achieved by a hands-on approach to the supervision of every job and the proven team of sub-contractors who work consistently with the company.
IR Taylor also prides itself on partnering with leading architects and faithfully interpreting their design concepts.
The company completed the $3.5 million overhaul to the Entrance Hotel and collected an MBA award and three AHA awards for the project. Other projects include turning a bulky goods warehouse into a multi-level office for accounting firm Evolution Advisers at Warners Bay, which also won an MBA award.
IR Taylor and its staff have a duty of care to themselves as well as others, including the responsibility to work safely, take all reasonable care for their own health and safety as well as to consider the health, safety and welfare of others in the workplace and around.
IR Taylor Pty Ltd has gained a solid reputation for commercial and industrial building as well as executive homes, additions and alterations.
Principal contractor Ian Taylor brings more than 32 years of industry experience to your commercial, hospitality, industrial or residential building project.
/

Service
Commercial, Industrial, Hospitality or residential projects call IR Taylor Building Contractors
01.

Commercial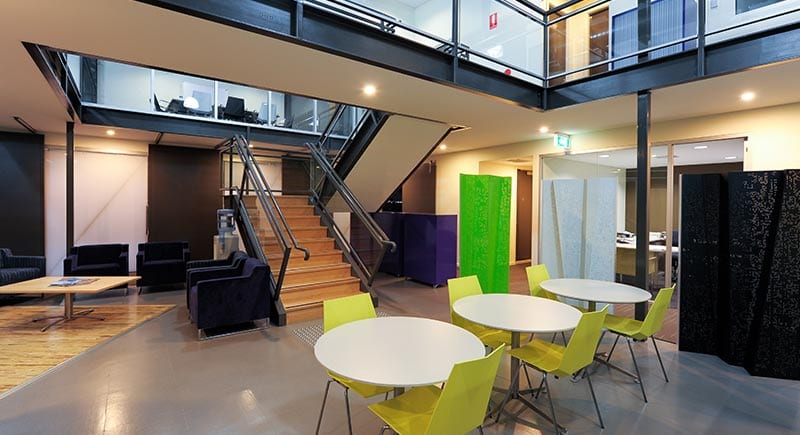 IR Taylor Building Contractors is able to provide commercial construction and interior fit-out services to its commercial clients across a broad range of projects including but not limited to showrooms, warehouses, retail shops, commercial sheds, retail and gyms. We help you create a commercial space that functions best for you and your business
02.

Industrial
Whether it's a factory, office or warehouse or other industry  IR Taylor gets your new facilities ready for commissioning as soon as possible by providing on-time industrial building construction and fit-out services that integrate with the surrounding construction programme.
03.

Hospitality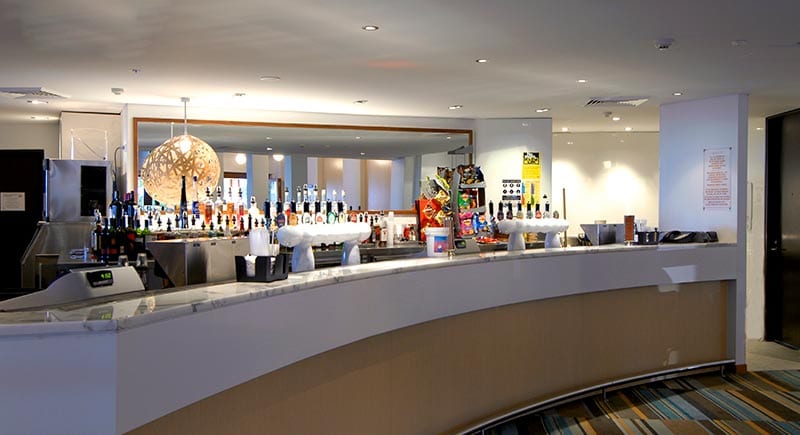 No matter what type of hospitality client, our approach enhances every project. We are specialists in hospitality construction and refurbishment. IR Taylor has completed  a number of hospitality projects allowing us to bring deeper understanding to your hospitality project
04.

Residential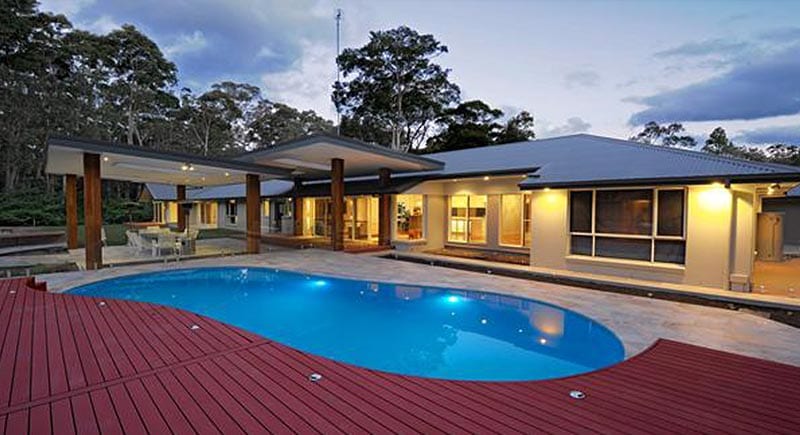 We understand that the building process can be stressful, which is why we do everything we can to make it as simple and hassle-free as possible. We understand the importance and commitment of you, our client to creating not just a home, but a place where you will truly enjoy where you live
/

Projects
An idea that is
not dangerous
is unworthy of
being called an
idea at all
/

Awards
Award winning building and construction recognised by the Master Builders Association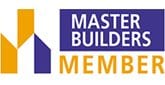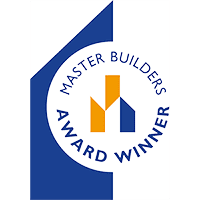 Award for Alterations, Additions, Renovations and Restorations over $500,000 for a Residential Project in Warners Bay.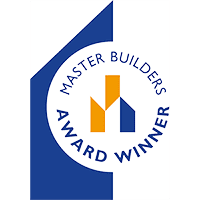 Award for Interior and Shop Fit-outs over $1 million – Evolution Warners Bay.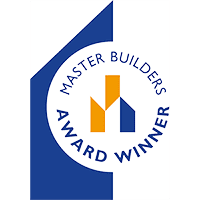 Award for Club/Hotel Refurbishment over $1 million in The Entrance Hotel.
/

Contact
Don't start your next building project without first calling IR Taylor Building Contractors
Address
PO Box 103, Belmont NSW 2280.
Call us today!
Mobile: 0418 686 389